Willett Distillery Visitor Center & Whiskey Shop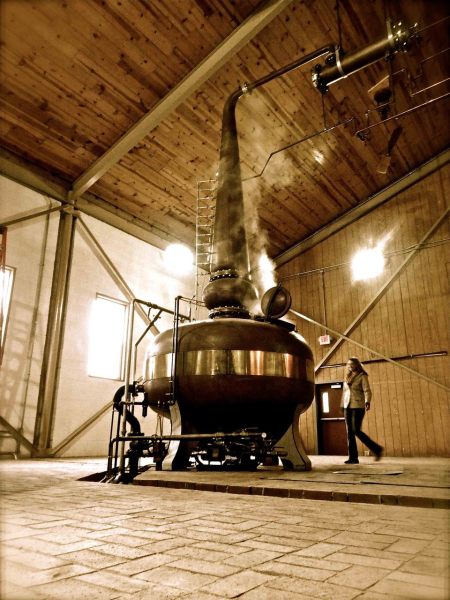 REOPENING UPDATE:
Open for retail & tastings: A Taste of Willett
Tues. – Sat. 10 a.m. – 5 p.m.
Reservations Recommended for tasting; 1-6 guests per booking; 502-501-9699
Visitor Center & Whiskey Shop 9:30 a.m.-5:30 p.m.; Reservations are recommended for tours and programs. Please go to willettdistillery.com or call 502-501-9699 to plan your visit.
The Bar at Willett, Kitchen open Thurs.-Sat. Lunch 11 a.m.-2:30 p.m., Dinner 5 p.m.-9 p.m. Bar is open for drink service Thurs.-Sat. 11 a.m. - 9 p.m. Kitchen and bar open for brunch on Sun. 11 a.m.-3 p.m. 502-507-9396.
Established in 1936, one of America's smallest, independent family-owned and operated distillery. Located in the Bourbon Capital of the World, Bardstown, Kentucky. Specializing in hand-crafted, Small Batch and Single Barrel rare selections of distilled spirits.
Contact
Address
1869 Loretto Rd.
Bardstown , KY 40004