Willett Distillery Visitor Center & Whiskey Shop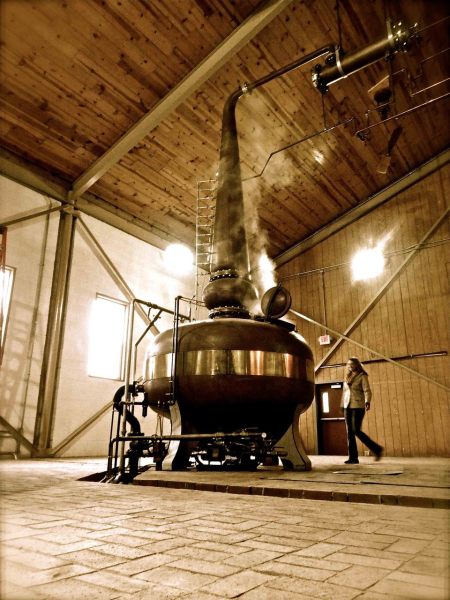 REOPENING UPDATE:
Visit Center is open for retail
Tuesday – Saturday 10:00 am – 5:00 pm
Also, 30-minute outdoor, all walking tour.
Each guest (of age) on this tour will receive a
signature glass with a pour of Willett whiskey.
Bookings are only available 30 days in advance.
Established in 1936, one of America's smallest, independent family-owned and operated distillery. Located in the Bourbon Capital of the World, Bardstown, Kentucky. Specializing in hand-crafted, Small Batch and Single Barrel rare selections of distilled spirits.
Contact
Address
1869 Loretto Rd.
Bardstown , KY 40004