The Tea Cozy Yarn Studio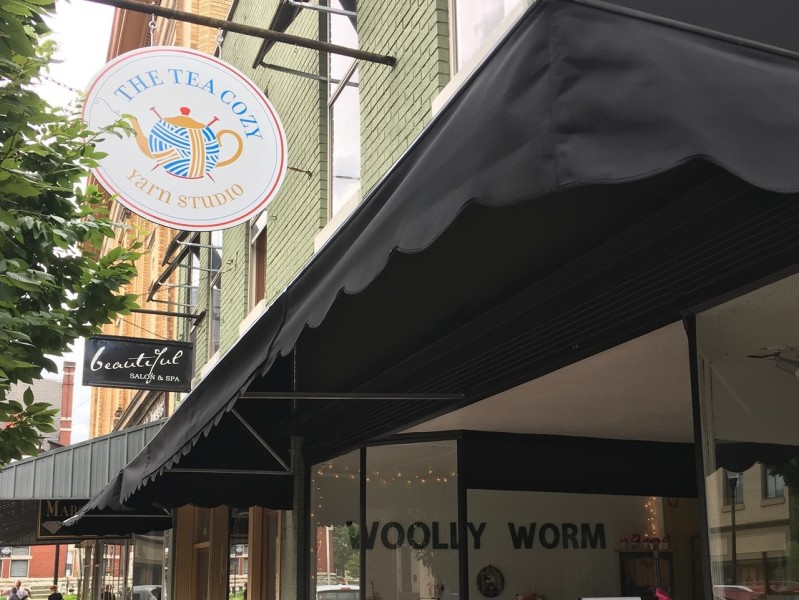 REOPENING UPDATE: Mon. - Sat. 10 a.m. – 5 p.m.
Featuring Woolly Worm Creations and locally-produced Alpaca yarns, garments, and gift items from Maple Hill Manor Farm. Specializing in Fine Yarns, Classes, and Crafted Fashions. Open Sun. 1-5 p.m.; Mon. 10 a.m.-5 p.m.; Closed Tues.; Wed.-Sat. 10 a.m.-6 p.m. Hosting Thursday Teas and Studio Workshops every Thursday, 2-4 p.m.
Contact
Address
110 N. Third St
Bardstown , KY 40004