The Homestead at Dant Crossing Bed & Breakfast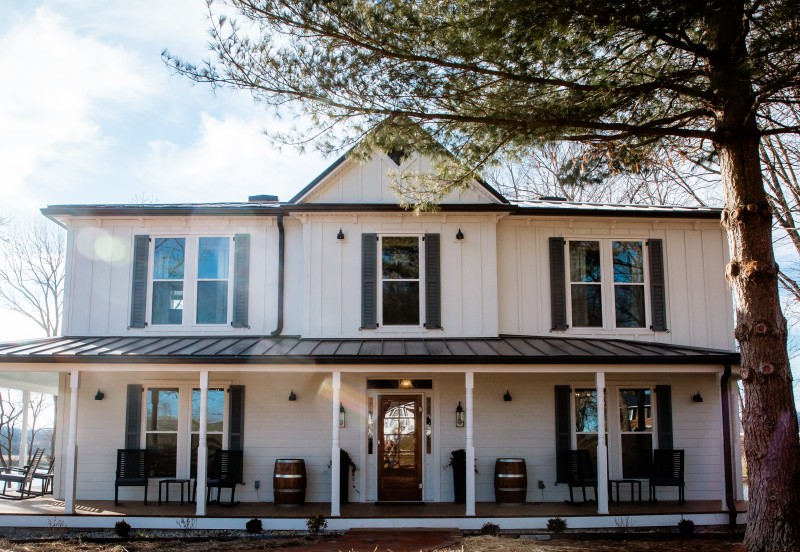 Cozy historic farmhouse overlooking our 14 acre lake in the heart of Dant Crossing. The home is within walking distance of Log Still Distillery and all campus amenities. 5 unique bedrooms with private baths to choose from.
The Poplar Studio is one of two suites available to rent in The Poplar Cottage at Dant Crossing.
Contact
Address
121 Dee Head Rd.
New Haven , KY 40051