The General Hal Moore Military Museum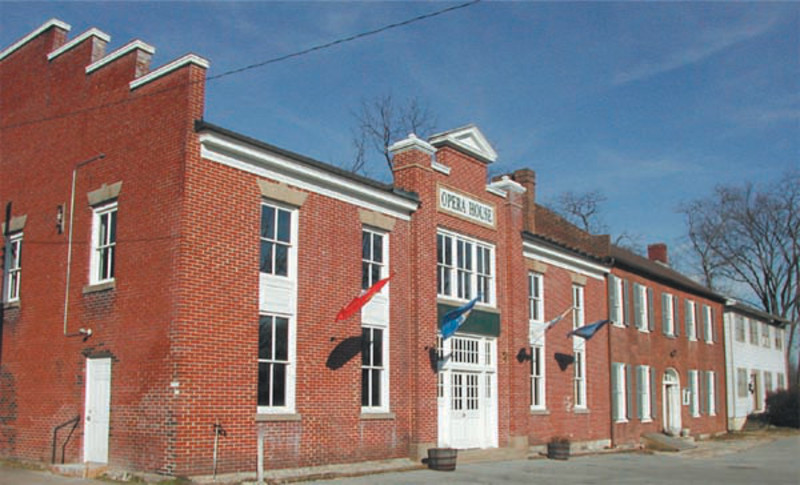 REOPENING UPDATE: Open, following state guidelines, Mon.-Sun. 10 a.m. – 5 p.m.
Open daily, 10 a.m.-5 p.m., March-Oct.; Open Fri.-Sun., 10 a.m.-5 p.m., Nov.; Closed Dec. 1-Feb 28, Easter & Thanksgiving. The Memorial covers all of America's wars, from the Revolutionary War to Desert Storm, with outstanding graphics and artifacts. Purchase tickets at the Civil War Museum.
Contact
Address
310 E. Broadway
Bardstown , KY 40004