Shaq & CoCo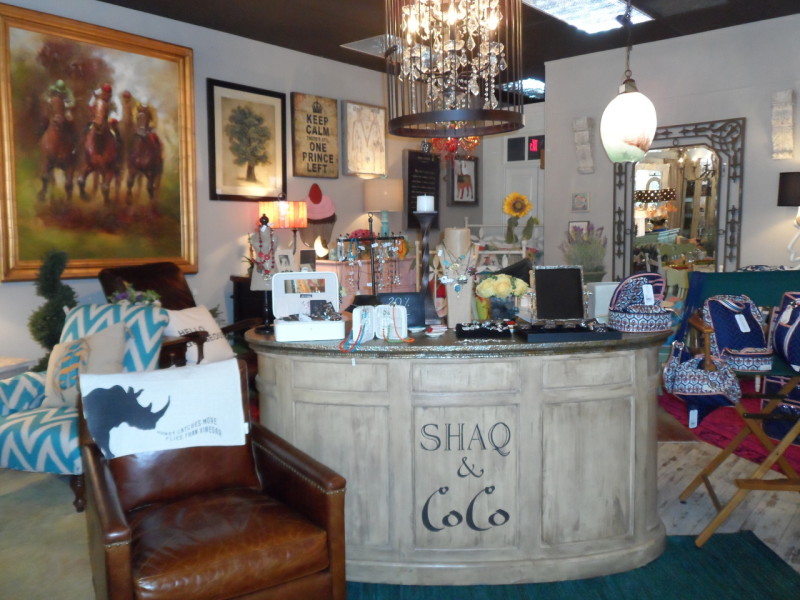 REOPENING UPDATE: Mon. 10 a.m. - 3 p.m.
Tues. – Sat. 10 a.m. – 5:30 p.m.
Stylish furniture, brilliant lighting, and glamourous gifts are just a few products you can find right in the heart of downtown Bardstown. Affordable beauty and luxury are just one shopping experience away!
Contact
Address
111 N. Third St., Suite 101
Bardstown , KY 40004