Old Bardstown Colonial Village and Park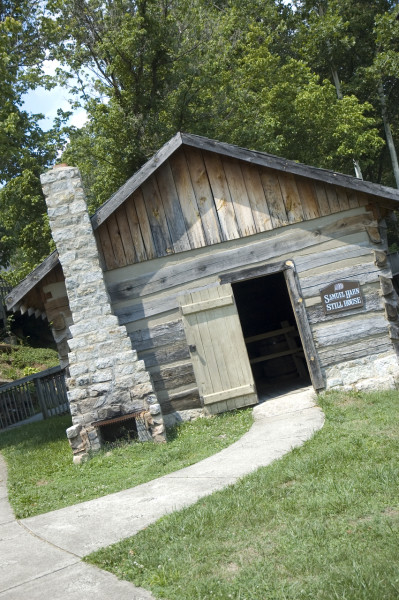 REOPENING UPDATE: Open, following state guidelines, Mon.-Sun. 10 a.m. – 5 p.m.
Open daily, 10 a.m.-5 p.m., March-Oct.; Open Fri.-Sun., 10 a.m.-5 p.m., Nov.; Closed Dec. 1-Feb 28, Easter & Thanksgiving. The Old Bardstown Village is a re-creation of a 1790's frontier village representative of the first westward movement of the nation. The cabins are 150 to 200 years old. HA Purchase tickets at the Civil War Museum.
Contact
Address
310 E. Broadway
Bardstown , KY 40004