My Old Kentucky Home State Park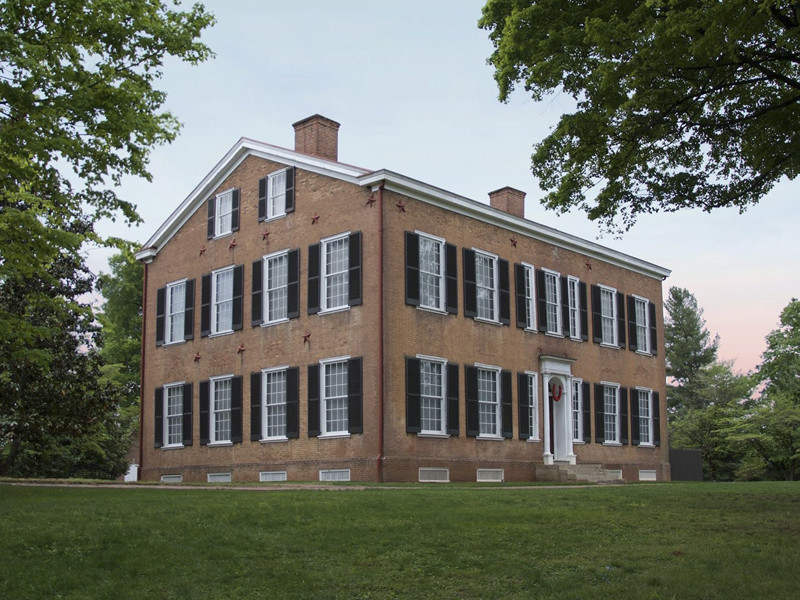 An expansive lobby filled with natural light is the prelude to the Great Hall, the main meeting space for the visitor's center. This spacious room provides an airy, comfortable atmosphere.
Meeting Rooms: 1
Seating Capacity: Theatre 200; Classroom 150; Banquet 200
Contact
Address
501 E. Stephen Foster Ave.
Bardstown , KY 40004