My Old Kentucky Dinner Train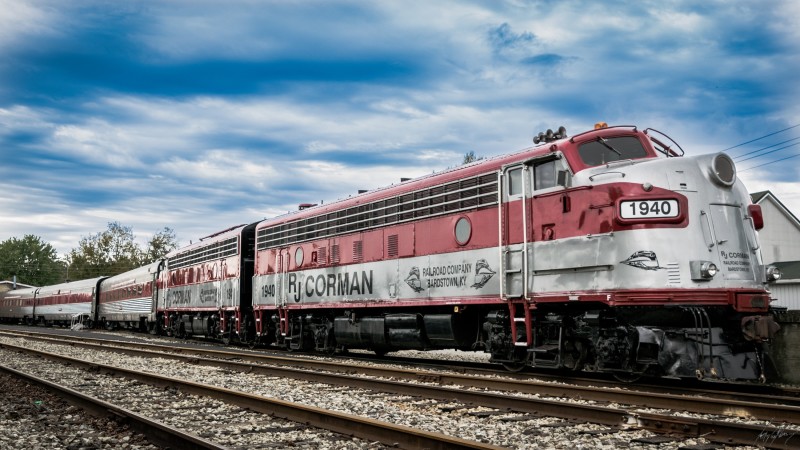 REOPENING UPDATE: Reservations suspended until further notice.
Year round. Fri., 5 p.m.; Sat., 12 p.m. and 5 p.m. and other select days. Relive the elegance of railcar dining as you travel through beautiful Bourbon Country in Kentucky. Experience a gourmet meal, impeccable service and true Southern hospitality. Reservations recommended.
Contact
Address
602 N. Third St.
Bardstown , KY 40004