McIntyre's Winery & Berries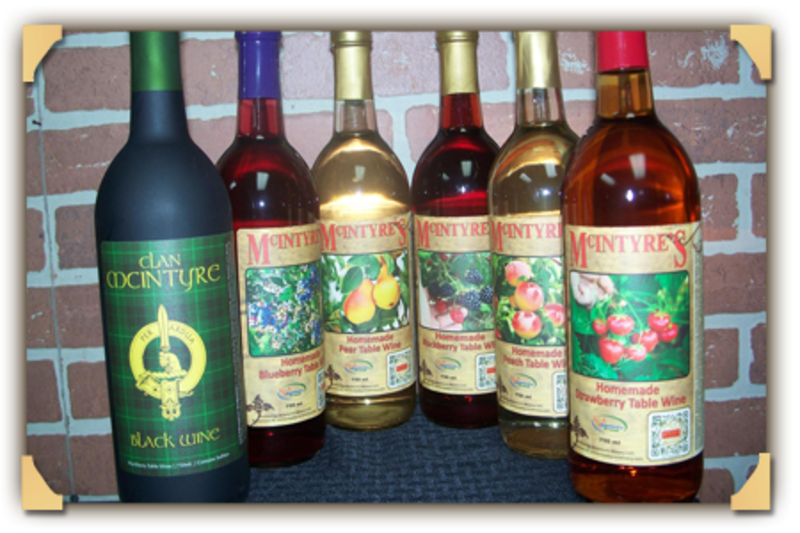 Open for retail and tastings
Mon. - Sat. 11 a.m. – 7 p.m.; Sun. 1 p.m. - 7 p.m.
Our winery produces homemade fruit wines made from fresh grown blueberries and blackberries. At McIntyre's Winery, you can get fresh berries and homemade fruit wines, or you can take a winery tour and indulge in a wine tasting. We produce dry wine, sweet wine, and fruit wines.
Contact
Address
531 McIntyre Lane
Bardstown , KY 40004