Four Roses Warehouse & Bottling Facility Visitor Center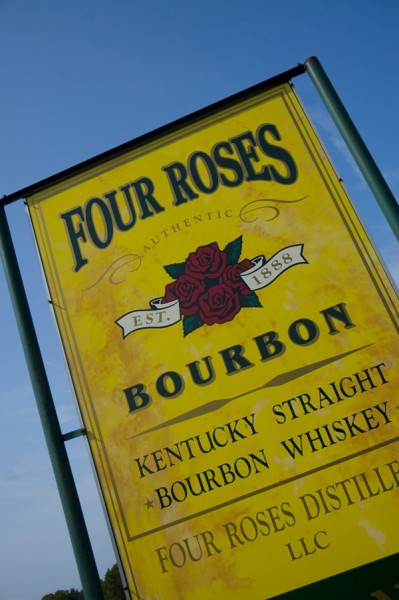 REOPENING UPDATE: Open for retail ONLY
Wed. - Sat. 9 a.m. - 4 p.m.
Sun. 12 p.m. - 4 p.m.
Tours are on the hour Mon.-Sat., 9 a.m.-3 p.m.; Sun., noon-3 p.m. The Visitor Center
open until 4 p.m. Features antique bottles, vintage advertising, and other memorabilia from the Four Roses archives. Tours highlight operations at the facility, including warehousing, barreling and bottling. The Visitor Center also includes a premium Bourbon tasting bar that allows guests the opportunity to sample Four Roses products following a tour. Present your Warehouse & Bottling Facility ticket within 60 days at our Distillery in Lawrenceburg to tour at no extra charge.
Contact
Address
624 Lotus Rd.
Cox's Creek , KY 40013