Civil War Museum of the Western Theatre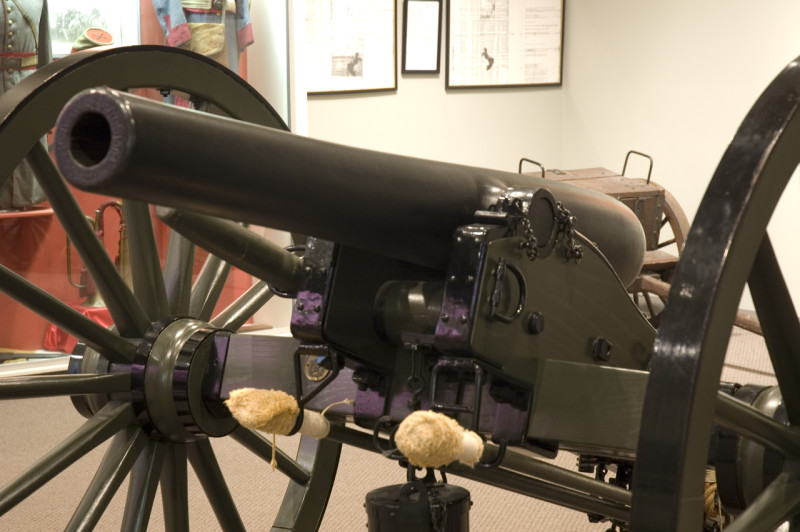 REOPENING UPDATE: Open, following state guidelines, Mon. - Sun. 10 a.m. - 5 p.m.
Open daily, 10 a.m.-5 p.m., March-Oct.; Open Fri.-Sun., 10 a.m.-5 p.m., Nov.; Closed Dec. 1-Feb. 28, Easter & Thanksgiving. One of the four-most important Civil War Museums and Kentucky's largest collection of Civil War artifacts. Authentic uniforms, battle flags, weapons, maps and documents are on display. HA.
Contact
Address
310 E. Broadway
Bardstown , KY 40004