At Mary's Art and Antiques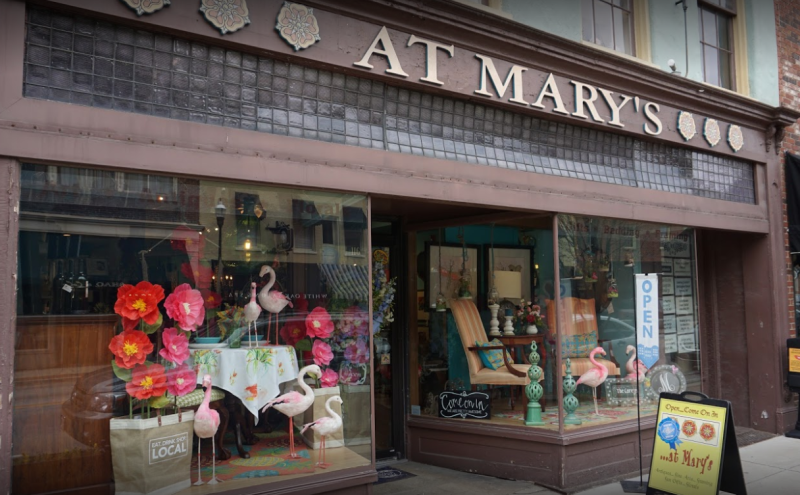 REOPENING UPDATE: Open for retail, curbside/online
Mon. - Sat. 10 a.m. – 5 p.m.
Eclectic mix of old and new, fine art garden accessories, floral arrangements. Custom framing. Closed Sun. Open Mon., 10 a.m.- 5 p.m.; Tues.- Sat., 10 a.m.-5:30 p.m.
Contact
Address
116  N. Third St.
Bardstown , KY 40004